Dieco, your spring specialists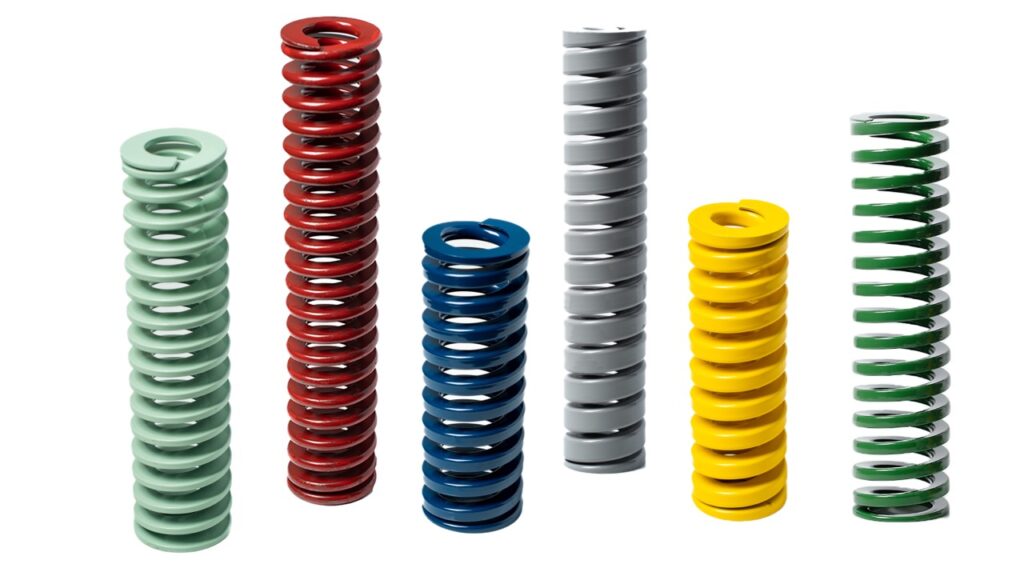 QUALITY PRODUCTS
DIECO Canada (f/k/a Producto Diemakers), a Producto Group Company, has been serving the manufacturing industry for over 50 years in Canada. On your behalf, we offer only the finest quality products. Whether you are looking for custom springs, die springs, accessories, or Allenair Hydraulics you can be confident that our parts and delivery times exceed your expectations.
SUPERIOR CUSTOMER SERVICE
At Dieco we put the customer first. If you need help with a product or have questions about it, the experts at Dieco are a phone call away. Our knowledgeable staff will gladly provide consultations to find the products that fit your requirements. With decades of experience, we guarantee quick, knowledgeable responses so that all your needs are met.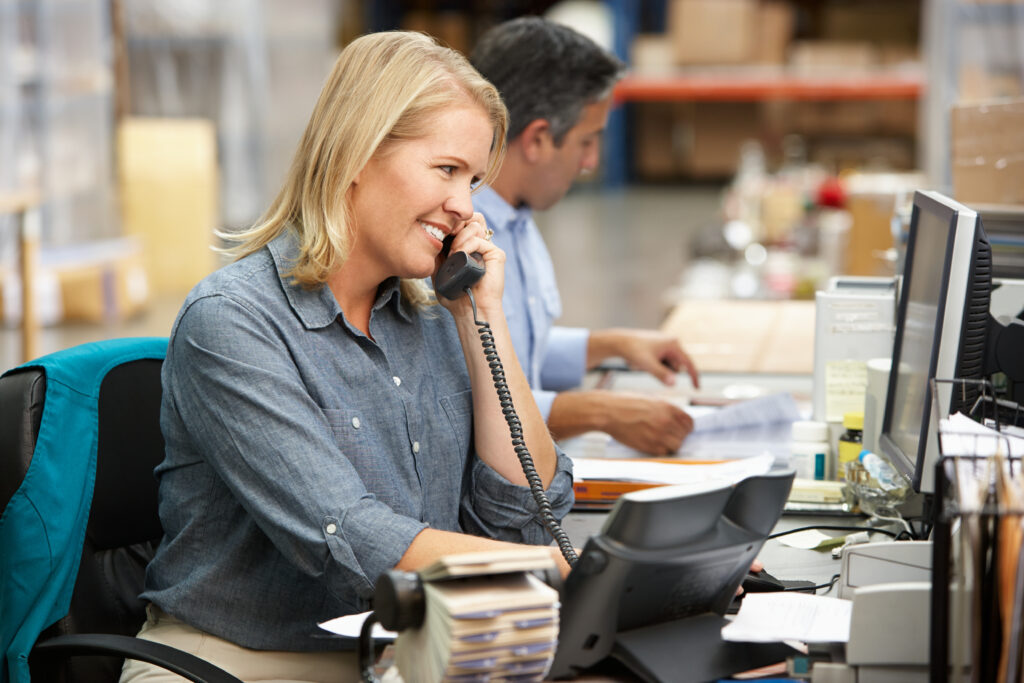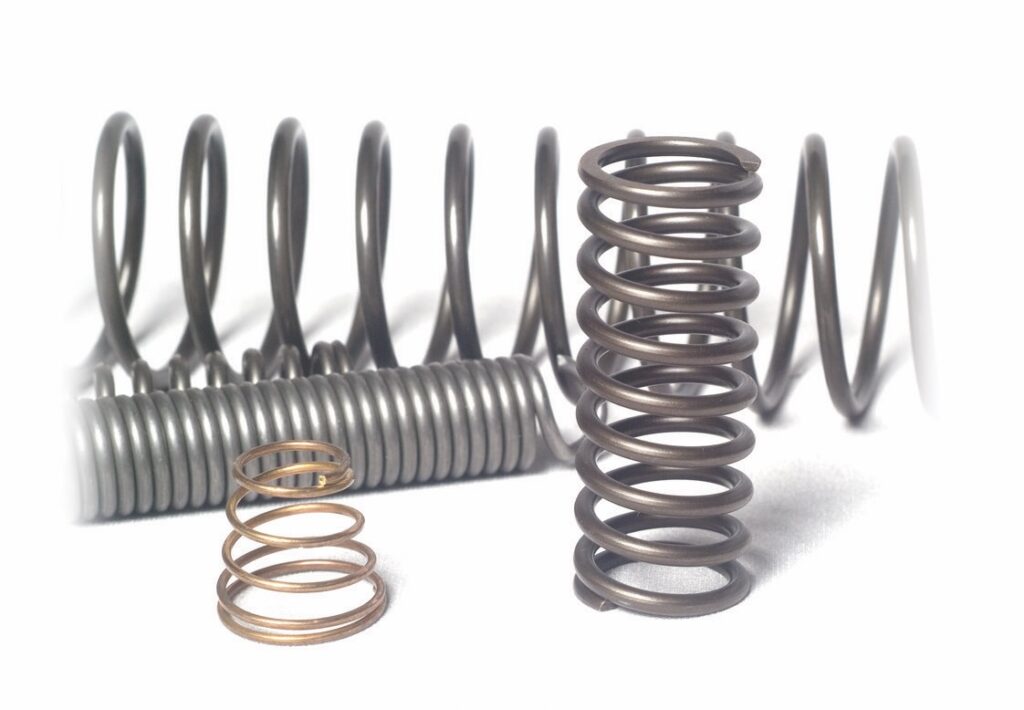 CUSTOM SPRINGS
We specialize in custom springs. Simply fill out the Custom Spring Form and send us an image, sample or drawing and our customer service team will take care of the rest! We offer a wide variety of custom springs, including:
Compression Springs
Tension/Extension Springs
Coil Springs
Disc Springs
Flat Springs
QUICK SHIPPING
Place your order for in-stock parts by noon and you'll get them shipped same day in the US! DIECO stocks the full line of Raymond inch series die springs, an extensive assortment of service parts springs, DLINE springs, grease, and most accessories.